Between us we encompass nearly 50 years of shipping experience.



We primarily concentrate on the employment of the Corn Marine Malta Fleet and the dry cargo freights markets including heavy lift projects along with Sale & Purchase activities.

We are honoured to enjoy a close and loyal client base, acting as representatives for ship owners, commodity traders and ship operators. Many such clients have been with us for years and thus we are well appraised with their requirements and patterns of trading.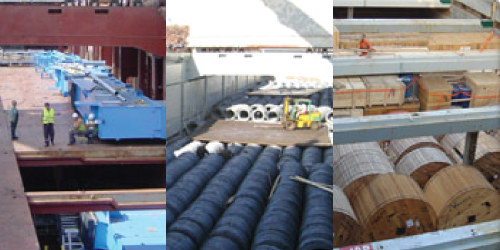 We are familiar with most facets of trading ships around the world and the difficulties associated with the movements of many commodities. However if we don't know the solution, we will certainly know somebody who does!